Our vision is to inspire more women to be confident leaders, to champion equality and to raise the aspirations of girls and young women from all backgrounds.
Leadership
Inspire - Advocate - Recognise
Inspire
Empowering women by showcasing achievements
Advocate
Provide opportunities for women leaders to develop in their leadership
Recognise
Steering the conversation at a local level for the promotion of female leadership
Equity
Inclusive - Diverse - Courageous
Inclusive
Demonstrating what it means
Diverse
Challenging and role modelling within our city
Courageous
Be trusted to have difficult conversations and challenge inequality leadership
Challenge
Question the familiar and give voice to female leaders
Create
Working in collaboration with others towards an aspirational vision
Act
Engage, experiment, evaluate to make the change                          
Mentorship
Influence - Share - Promote
Influence
Promoting allyship within employers and other organisations
Share
Encouraging others by being authentic about our own journeys
Promote
Be the voice of female leadership and hold the ladder for women in our network
Success
Celebrate - Opportunities - Achievement
Celebrate
Showcase women leaders' achievements and inspire others
Opportunities
Using our influence to open doors for women leaders
Achievement
Find, illuminate and build on the successes of women in leadership positions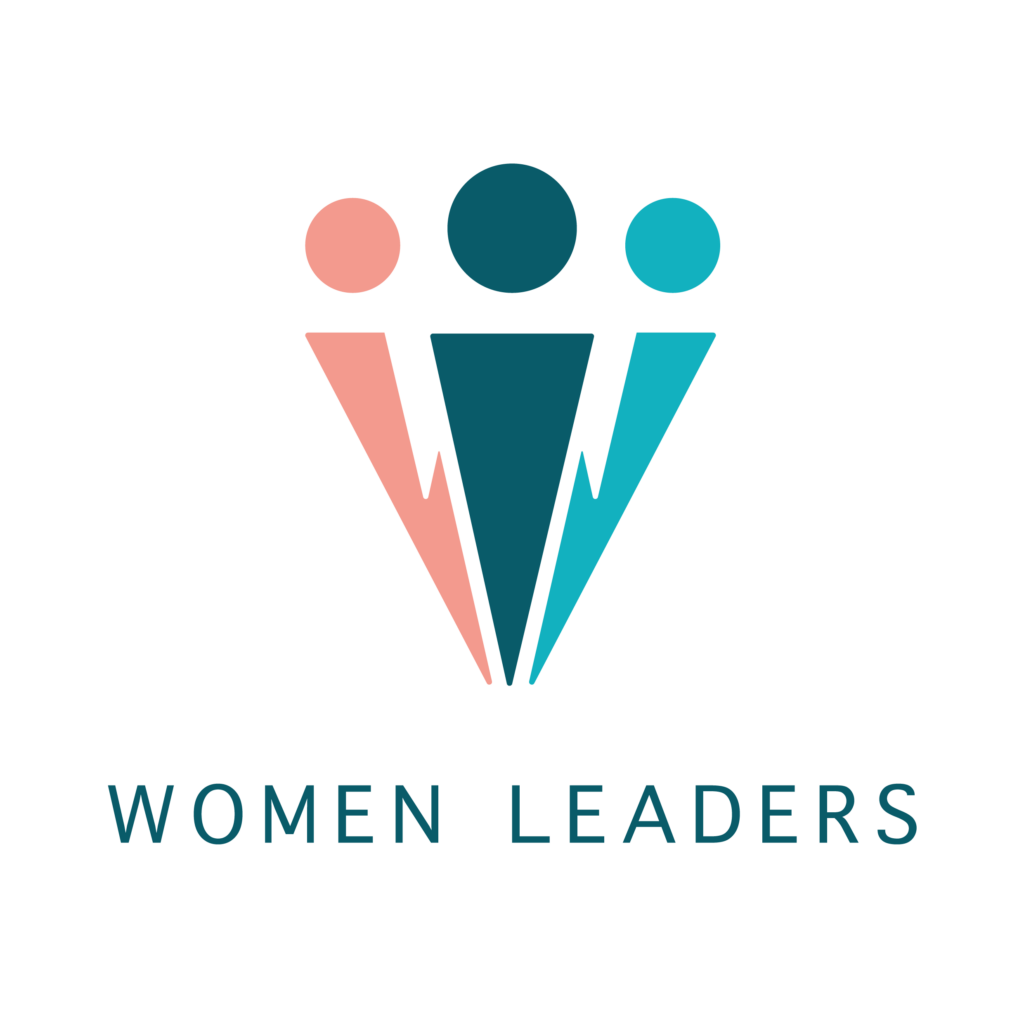 Women Leaders and Milton Keynes
The high proportion of female business owners is a key factor driving the city's economic success.  The evidence comes from two influential research papers.  The Centre for Cities report lists Milton Keynes as the location with the "most dynamic business environment" in the UK outside London while the work from Paymentsense shows it's the best place in the country to start a business.  Business start-ups have a greater chance of thriving here than anywhere else and the latter report also points out that almost a third of companies are owned by women.
Dr Julie Mills OBE chairs Women Leaders UK, says: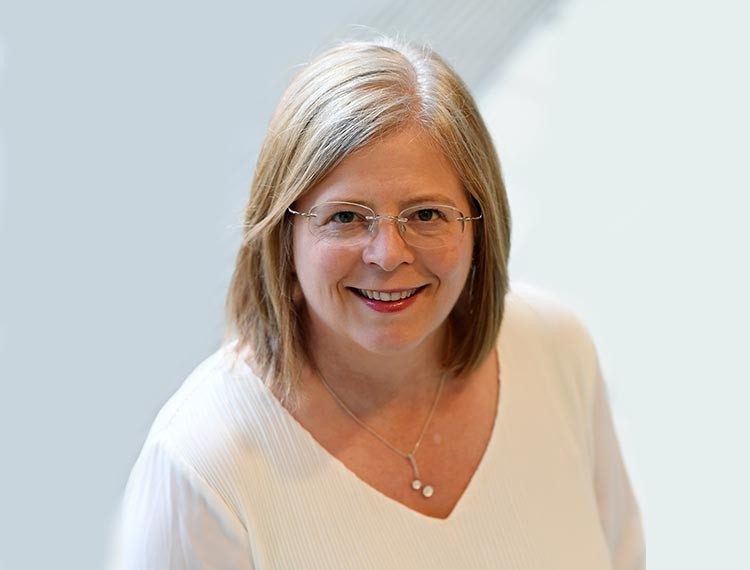 "This is why organisations like Women Leaders are so important in continuing our city's economic development.  All the evidence shows that creating an environment where women can be entrepreneurial adds a whole new dimension to productivity.  It's also no coincidence that the gender pay gap is narrowing more quickly here than in many other places – another strong indicator of an economy with better balance to be successful."