Women Leaders UK is a registered charity established to recognise outstanding women, promote and strengthen women's leadership, and support gender equality and diversity.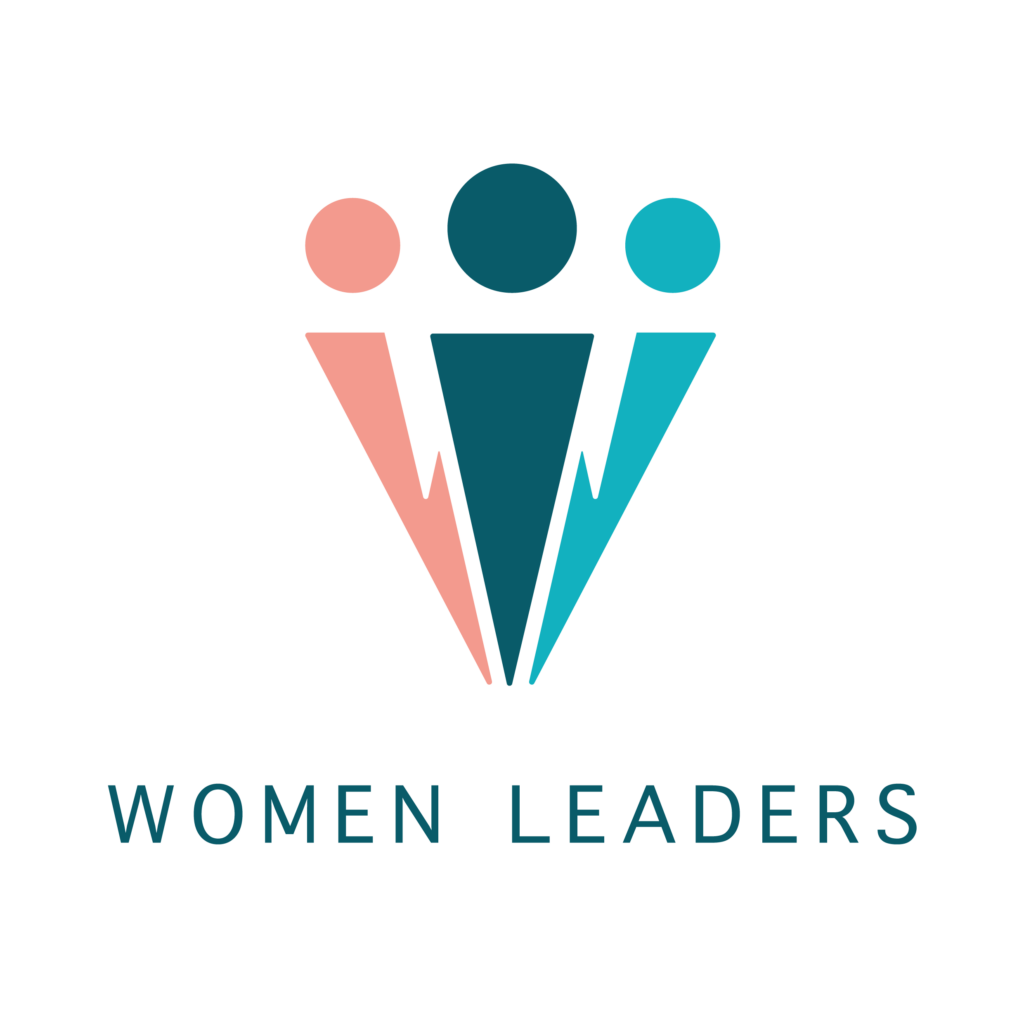 Women Leaders UK is the brainchild of Jan Flawn CBE, founder of specialist neurological care provider, PJ Care, based in Milton Keynes and in Peterborough. After winning the national CBI First Women of Business Services award in 2013, Jan realised how important it is to celebrate the achievements of women.
Jan set about inspiring a group of activists, passionate to develop the idea and in March 2015, on International Women's Day, the first Women Leaders Awards was launched in Milton Keynes. It was a huge success, uncovering talented women from across the region, culminating in a joyful and inclusive gala dinner.
From these beginnings Jan led the development of Women Leaders as a charitable organisation, expanding focus to include mentoring, support and networking activities for our nominees, finalists and winners. Incorporated in 2018, the charity has worked with over 700 women from all backgrounds and sectors and some 50 organisations and businesses which support our vision. 
This year we will formalise our mentoring programme, aimed at any woman who aspires to become a leader, this will include networking and CPD events.  In line with our charitable objectives we will continue to support personal development in both mentors and mentees.
Promote the achievements of women to provide role models in the community
Challenge gender disparity and promote gender equity
Support young women to study science, technology, engineering and maths
Inspire and support women in their personal and professional development
Influencing employers and organisations to take action.
Support women to develop their leadership skills through our mentoring programme
Through MK Innovates, we aim to get more women and girls into STEM related activities. We host a STEM Festival each year which was the first one of it's kind in Milton Keynes.
We run an allyship programme that allows businesses and business owners the opportunity to show their support for the women across Milton Keynes by backing the campaign to reduce the gender pay gap and fight for gender equity within the workplace.
Finally, we offer Career Connect which is a mentoring programme for women who find themselves trying to get back into work following an absence, or would like advice and support in furthering their careers.