Women Leaders UK awards are back for 2023. 
The awards will be held on 7th June 2023 from 6pm at Hilton DoubleTree at Stadium MK. The event is an evening gala dinner, and we want you to dress to impress.
There are 15 awards, 14 of which are open for nominations, with the final 'outstanding achievement' award picked by the judges. Awards categories are diverse, cross all sectors and encourage those in STEM careers to be recognised. There also includes a #NoneOfTheAbove# category, for those who don't relate what they do to any of the other categories ensuring that everyone has a chance.
The gala dinner will be attended by 400+ people who will be inspired not only by the stories of our finalists and winners but also through an exciting new format for several prominent speakers to engage the audience. Previous speakers include Cindy Rose OBE CEO Microsoft UK (Now President Microsoft Western Europe); Dany Cotton QSFM, first female Commissioner of the London Fire Service,  and Brigadier Nicky Moffat, highest ranking women in the British Army. Our title partner for the 2023 awards is Oracle Red Bull Racing who join us in looking forward to a spectacular evening.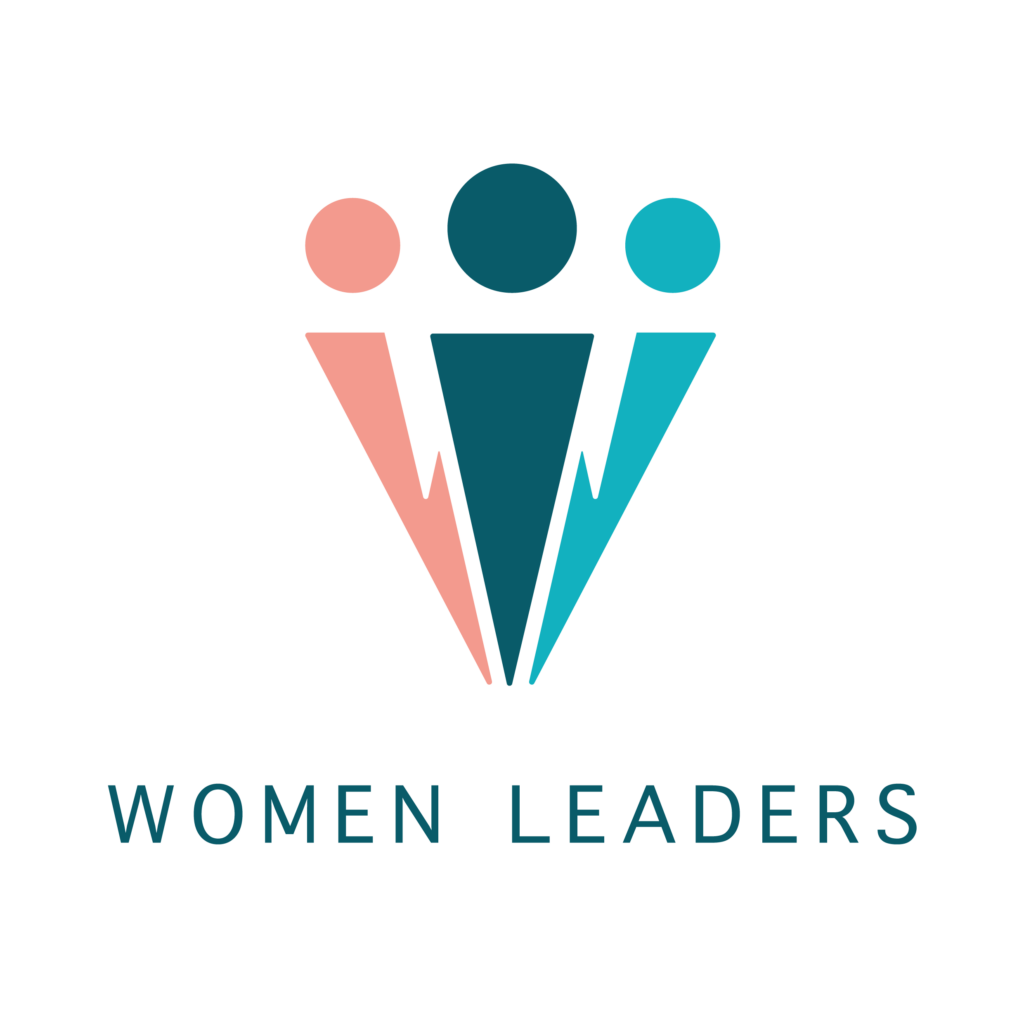 New for 2023 we welcome nominations for women who are working or volunteering in any role not covered by another category. We would particularly like to hear about women who have lead in the response to the COVID19 crisis.
Judges reserve the right to move the nominee to a more suitable category if appropriate.
Women working in sport, hospitality, tourism, leisure, retail and sales where they can demonstrate a track record of excellence, including sporting excellence.
Women who work in Manufacturing and Construction and their supply chains.
Women who are working in a skills development role across all sectors.
Women working in any sector who are in their early careers or early stages of building a business.
Women who work as a public servant (excluding healthcare). For example Police, Fire, Armed Forces, Council, Education, Prisions or Local Government.
Women who work in the field of Engineering, Science or Math. For example Forensic Science, Chemical Engineering, Sustainability, Environmental and Research.
Women who work in a professional role. For example Finance, Law, HR, Property, Consultancy, Surveying and Architecture.
Women who work in any role or sector and have demonstrated significant innovation or entrepreneurship.
Working or volunteering in any role not covered by another category (Judges reserve the right to move the nominee to a more suitable category, if appropriate)
Women who have lead the way for MK with their contributions to the city and its community. 
Please note this is not a nomination category. The winner is selected by the judges from other category winners. 
Thank you to our 2023 Awards partners and sponsors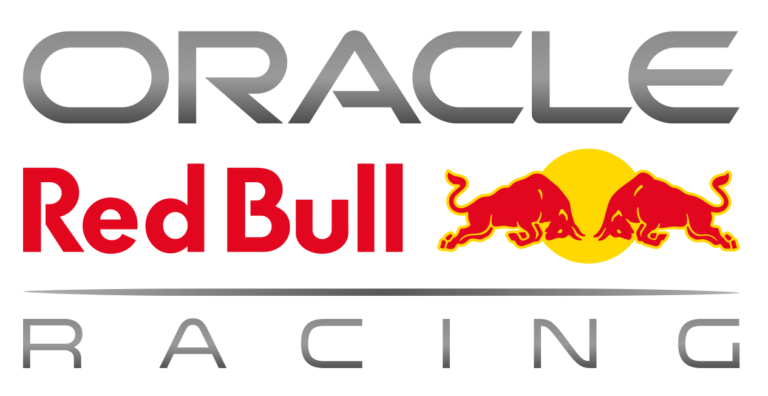 "Imagine Presentations will be working collaboratively again as a sponsor for the Women Leaders Awards 2023, we really enjoy working with the team on this event. It is always a social highlight of the Milton Keynes events calendar, and we are delighted and very excited to be supporting again."
"Milton Keynes City Council is a proud sponsor of the Women Leaders Awards 2023 and of the "Engineering Science and Maths" category. We're proud of our status as an innovative city with a strong digital and STEM Community. Women are often under-represented in the STEM field, so this is a fantastic opportunity to showcase how these local women leaders are bucking trend."
– Cllr Robin Bradburn, Deputy Leader of the Council.
"I am incredibly proud of who we are and what we do, both on-track and here in Milton Keynes on the Red Bull Technology Campus.
We have an extremely talented group of women working across our organisation, so partnering with Women Leaders UK to celebrate women who make an outstanding contribution in their field is a perfect fit for us.
We also welcome any opportunity to inspire more women into STEM careers and all areas of Formula One."
– Christian Horner, Oracle Red Bull Racing Team Principal and CEO
Business MK and MK Pulse magazine are delighted to be the official media partner for Women Leaders MK 2023. Being the leading business newspaper and lifestyle magazine for Milton Keynes, we hear and tell the inspiring stories of women playing their part in business, contributing to the economic growth and social fabric of Milton Keynes and the wider region.
"It is so important to celebrate achievement, which is why we are thrilled to be part of the awards. We are really looking forward to celebrating with the winners and finalists… and to telling their and Women Leaders UK's story in our future editions."