Women Leaders UK awards came back in 2023.
The awards were held on 7th June 2023 from 6pm at Hilton DoubleTree at Stadium MK. The event was an evening gala dinner where our guests dressed to impress
There were 15 awards, 14 of which were open for nominations, with the final 'outstanding achievement' award picked by the judges. Awards categories are diverse, cross all sectors and encourage those in STEM careers to be recognised.
The gala dinner was attended by 360+ people who were all inspired not only by the stories of our finalists and winners but also through an exciting new format for several prominent speakers to engage the audience. Previous speakers include Cindy Rose OBE CEO Microsoft UK (Now President Microsoft Western Europe); Dany Cotton QSFM, first female Commissioner of the London Fire Service,  and Brigadier Nicky Moffat, highest ranking women in the British Army. Our title partner for the 2023 awards was Oracle Red Bull Racing who joined us and explained how they encourage women to get involved within their industry and stamp out bias. We were joined by a panel of the Oracle Red Bull Racing Team.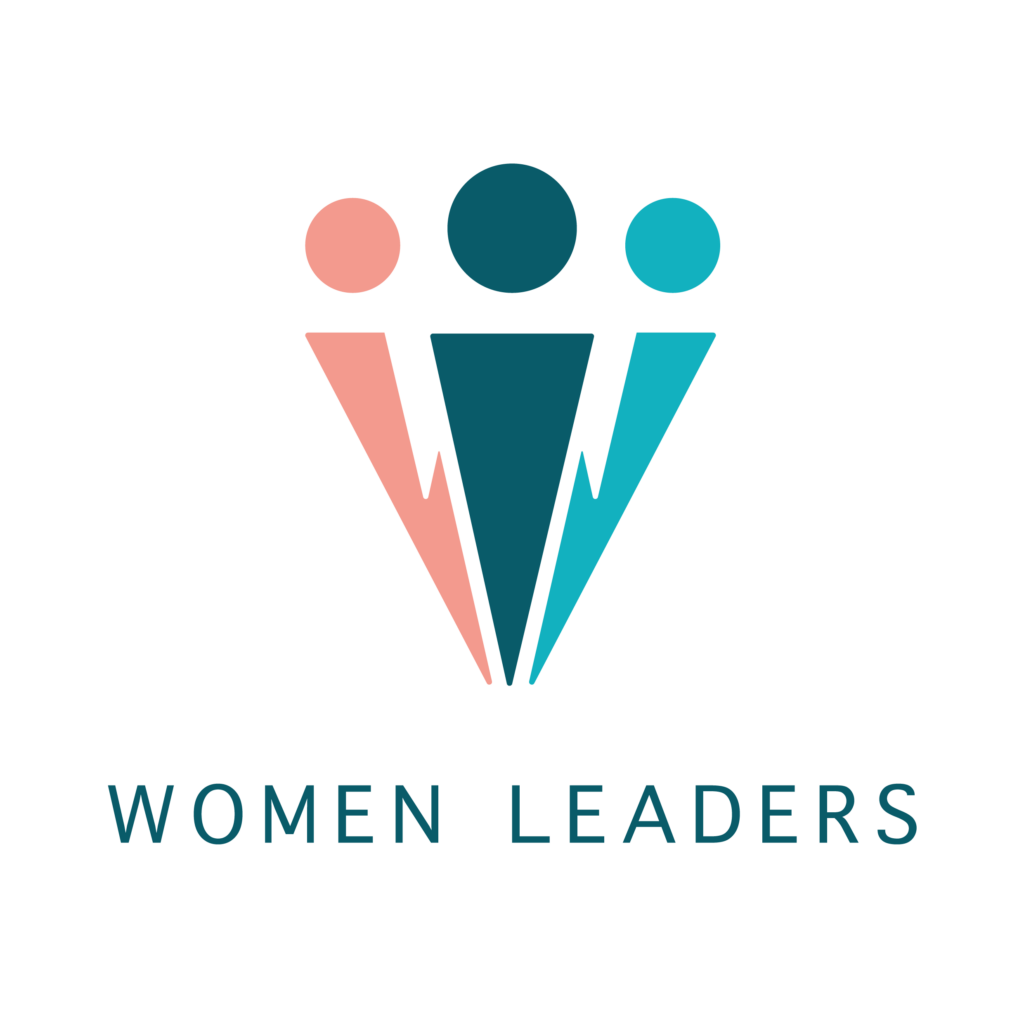 New for 2023 we welcomed nominations for women who are working or volunteering in any role not covered by another category.
Art, Culture and the Creative Industries
Winner – Bex Mercer
Healthcare
Winner – Dr. Tina Barton
Community Impact (Employed)
Winner – Odette Mould
Sport, Leisure and Retail Industries
Winner – Layla Webster
Community Impact (Volunteer)
Winner – Fola Komolafe
Manufacturing and Construction Industries
Winner – Precious Zumbika Lwanga
Digital and Technology
Winner – Ruth Wooderson
Skills, Education and Training
Winner – Dr. Liz Marr
Emerging Leader
Winner – Radhika Srinivasin
Public Services
Winner – Amanda Marlow
Engineering, Science and Maths
Winner – Jess Allen
Professional Services
Dr. Tina Barton
Entrepreneur
Winner – Samantha Poole
#NoneOfTheAbove
Winner – Susan Popoola
Outstanding Contribution to Milton Keynes
Judges Inspiration Winner – Melanie Beck
Outstanding Contribution – Fola Komolafe
Thank you to our 2023 Awards partners and sponsors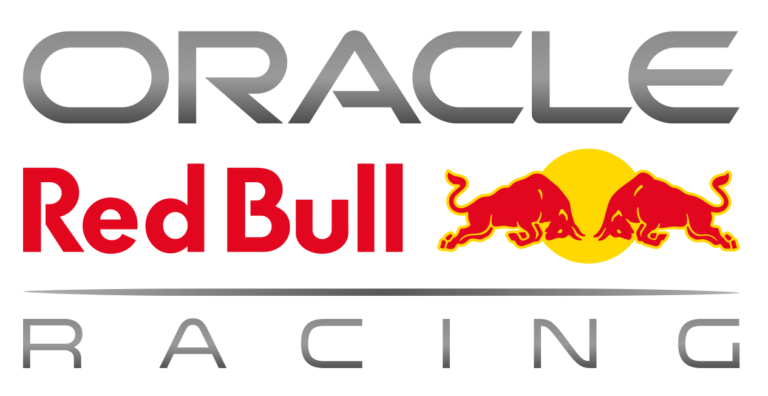 "Imagine Presentations will be working collaboratively again as a sponsor for the Women Leaders Awards 2023, we really enjoy working with the team on this event. It is always a social highlight of the Milton Keynes events calendar, and we are delighted and very excited to be supporting again."
"Milton Keynes City Council is a proud sponsor of the Women Leaders Awards 2023 and of the "Engineering Science and Maths" category. We're proud of our status as an innovative city with a strong digital and STEM Community. Women are often under-represented in the STEM field, so this is a fantastic opportunity to showcase how these local women leaders are bucking trend."
– Cllr Robin Bradburn, Deputy Leader of the Council.
"I am incredibly proud of who we are and what we do, both on-track and here in Milton Keynes on the Red Bull Technology Campus.
We have an extremely talented group of women working across our organisation, so partnering with Women Leaders UK to celebrate women who make an outstanding contribution in their field is a perfect fit for us.
We also welcome any opportunity to inspire more women into STEM careers and all areas of Formula One."
– Christian Horner, Oracle Red Bull Racing Team Principal and CEO
Business MK and MK Pulse magazine are delighted to be the official media partner for Women Leaders MK 2023. Being the leading business newspaper and lifestyle magazine for Milton Keynes, we hear and tell the inspiring stories of women playing their part in business, contributing to the economic growth and social fabric of Milton Keynes and the wider region.
"It is so important to celebrate achievement, which is why we are thrilled to be part of the awards. We are really looking forward to celebrating with the winners and finalists… and to telling their and Women Leaders UK's story in our future editions."